The project consists in an integrated system to help foreign companies to have a general contact for a quick overall assessment about the possibility of establishing their business in our Country.

---
INTERVIEW
The challenges of international business

The Italian market may be a perfect target for your business but expanding, beyond your country, presents hard challenges and risks to fail. Therefore, we have prepared for you "nine" topics to discuss with us at the first interview.

1) Language and cultural barriers.
Selling to customers or working with vendors who don't speak your native language can be a significant obstacle for any business owner.

2) Tax codes and compliance issues.
If you think it's difficult to navigate the various tax codes and business regulations from state to state, be aware that in Italy it is even more difficult due to bureacracy.

3) Local competition.
It's not always easy to convince a foreign customer to purchase your company's product when there is a comparable product available made in the customer's home country.

4) Advice and best practices
If you feel you're ready to tackle the challenges of international business, follow our advice that we will provide you from the experience of business leaders who have been in Italy before.

5) Find the right partner(s).
When you are expanding your business, it's critical that you don't try to do it alone. You need someone who has a passion for your brand, understands the local market, has experience in the industry, has capital to grow, and ideally has additional businesses where he or she can leverage shared resources.

6) Hire a great team.
The need for help "on the ground" also extends into your hiring practices. The people you hire to deal with your overseas business partners and customers must be fully immersed in the local environment, but you also need to be sure they'll be protecing for your interests.

7) Consider the impact of any new ideas.
Instead of thinking only about how your own country's customers might receive your new ideas, you also need to think about the impact these ideas would have on your foreign customers.

8) Remain consistent in branding, but adapt to the environment.
As mentioned above, different cultural norms and customer needs in foreign countries may require you to adjust your sales approach, or even your product.

9) Always do your "due diligence".
Any major business decision requires taking the time to think through all possible scenarios based on your business strengths and weaknesses, this is especially crucial for a right approach to foreign market.
---
ANALYSIS
---

---
A deep analysis will be carried out regarding the aspects of:
- company law,
- tax impact,
- labour law,
- technical (engineering-architecture) and logistic research of the place where to estabish the business and the main office.
- web and advertising research.
The client will receive a document, within an average of 30 days from the professional assignment, which will develop all the aforementioned topics.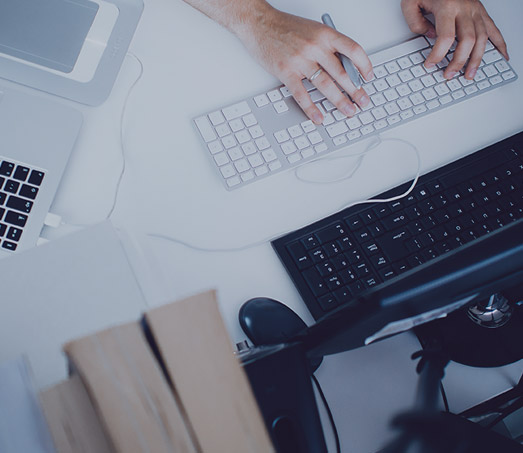 ---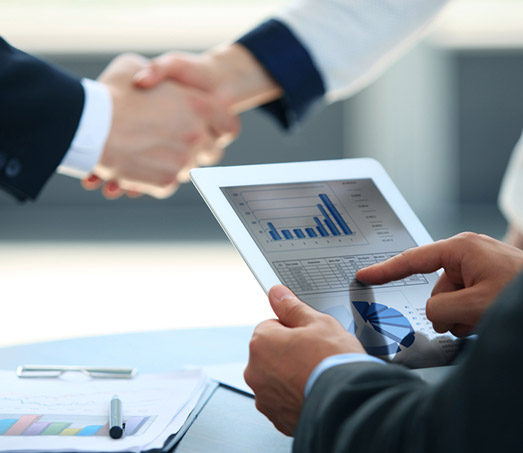 ASSISTANCE
---

---
In case of positive evaluation by the client, our project provides him assistance, step by step, until the moment of the start of the activities.
Finally we want to specify that it is possible for the client to choose a single or more modules.